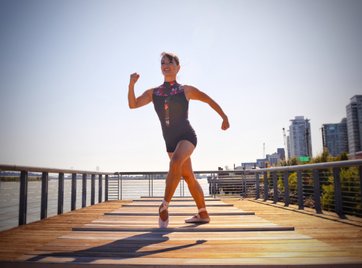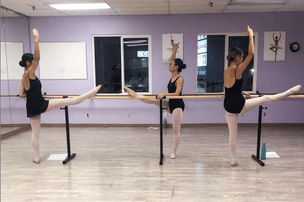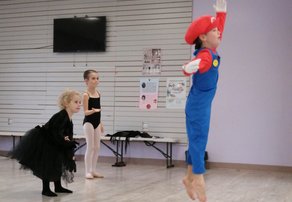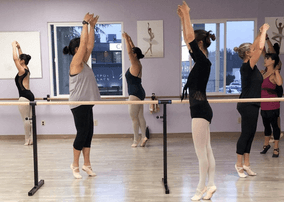 Our Values at Sea Island Ballet Studios
Our youth programs have a focus on the wellbeing of the student, nutritionally, emotionally and physically. Here at Sea Island Ballet we believe that in order to fully support the dancer, we must consider their training wholistically.
Finalist in this year's Richmond News' Best in Richmond 2021!!
To Register:
Send an e-mail to admin@seaislandballet.com or seaislandballetoffice@gmail.com in regards to the class(es) that you're interested in attending.
Fundraiser
Stay tuned for an exciting fundraiser that's in the works!!
Upcoming Project
Click here to watch a sneak peek of our upcoming virtual performance!
The Nutcracker
Click here for a sneak peek of our international Nutcracker project led by the Leigh Purtill Ballet Company based in California.
Fun and innovative classes for kids starting at 4 years of ages wanting to experience dance in a creative learning environment.
We offer the Cecchetti method to train our dancers for examination, as well as choreography, open classes, Pointe and Pre-Pointe.
Ages 19 to 100+!! All dancers with all levels dance experience are welcome.
WELCOME TO SEA ISLAND BALLET STUDIOS
Dance Classes and Performance Training for New and Returning Dancers
Through a growth mindset, we offer professional training with a focus on performance. Our programs are designed with YOU in mind. We value the importance of discipline and focus, and pride ourselves in developing not only great dancers but also great people.
We are reopening! Check out our summer classes
Should you have any questions, please do not hesitate to contact us at admin@seaislandballet.com or seaislandballetoffice@gmail.com. We hope to see you back in the studio soon!
"Sea Island Ballet Studio stands out among other Ballet Schools in Lower Mainland, because Ms. Miyouki Jego, the Artistic Director of the studio, has created a safe, inclusive, and encouraging learning environment for her students in all ages. Her comprehensive dance program not only has provided knowledge on the technical and performing aspects in dance, but also on nutritional support and mental preparedness to strive for the best as a dancer" - Margurite
"Given my age, there are some exercises, and moves that are no longer easy for me to perform. This does not seem to pose a problem and the choreography assigned to me is always appropriate for my competency level. This attests to Miss Miyouki's incredible penchant for inclusivity. In addition, she has already built a sense of community and in so doing, has is producing a highly workable and cohesive adult company worthy of showcase." - Lynn